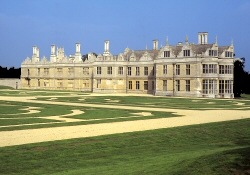 07951 055116


01832 275665


send email
Links to this site from other sites are always welcome, but please do tell us.
Please contact us if you know of a site that might appropriately be added to this section, preferably on a reciprocal basis.
Mailing List
Would you like to join our free Northants holiday cottages mailing list?
Links

Here are links to some other websites you may find useful.
Accommodation
Premier Cottages
Nene Valley Cottages are pleased to be a member of Premier Cottages.